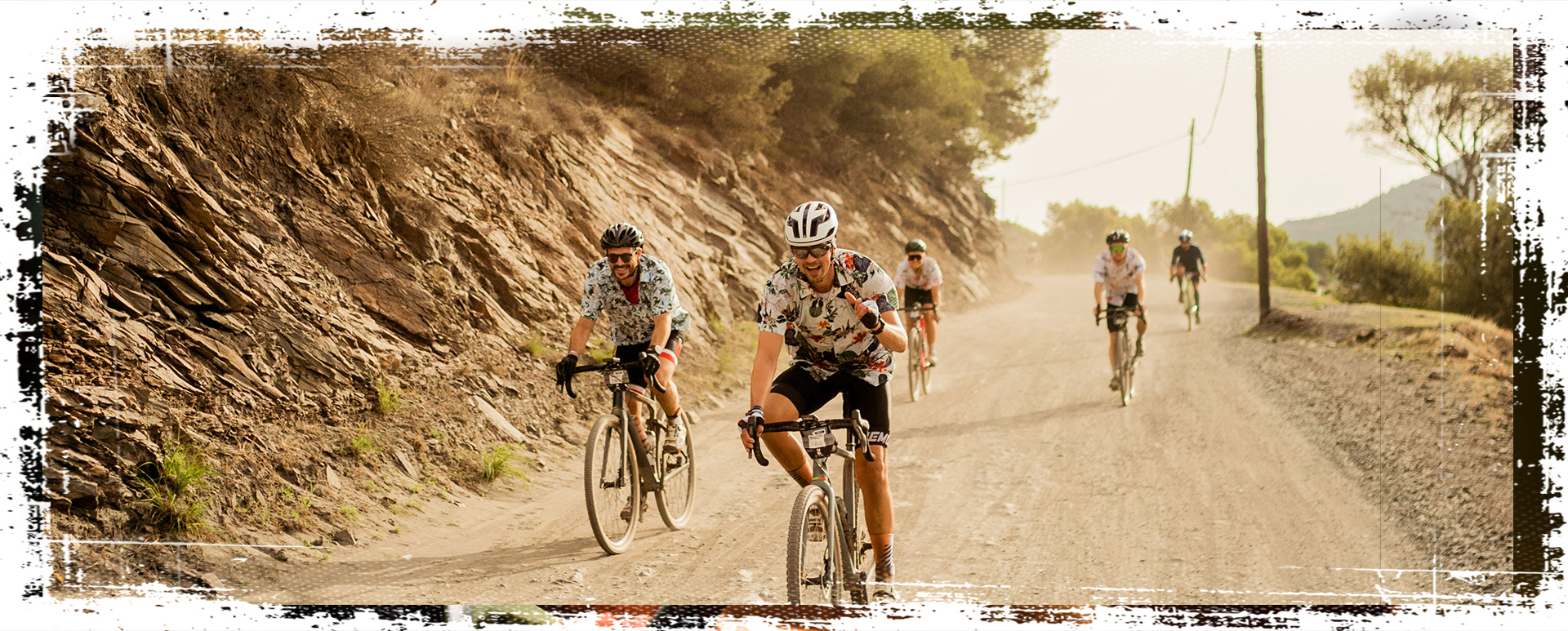 The question people ask us the most is: what's next? Which title, record or feat are you after? Truth be told, we're here because we love this sport and all it's diversity, the nerves before big races but also the joy of the process of getting to those days. It's in that time that nature is our playground and often 'getting lost' out there is a beautiful part of the journey. So this is where SGRAIL comes from- hours of discovering surroundings with friends, pushing each other, but never for time and sitting down after a magic day and sharing war stories over a beer.
LETS HAVE A GREAT DAY TOGETHER!
 Like always we like to partner with the best and so Klassmark was an easy choice. Local knowledge (Gerard still know more trails than most apps;), an appreciation for nature and years in the business of delivering fun races for athletes. 
SOLIDARITY with those who are not as blessed as we are. That's why this event is also supporting a good cause. The Frodeno Fun(d). Join and swim, ride and run in a spectacular surrounding all whilst collaborating with the Frodeno Fun(d). This foundation is a Girona-based non-profit organisation whose mission is to positively influence the lives of socially disadvantaged children with the help of sport. You will meet some kids on race weekend. They will help us at the event and will present their project. If you want to know more go to the website. At the registration you are also able to donate any amount you want to. So let's do something good not just for ourselves.