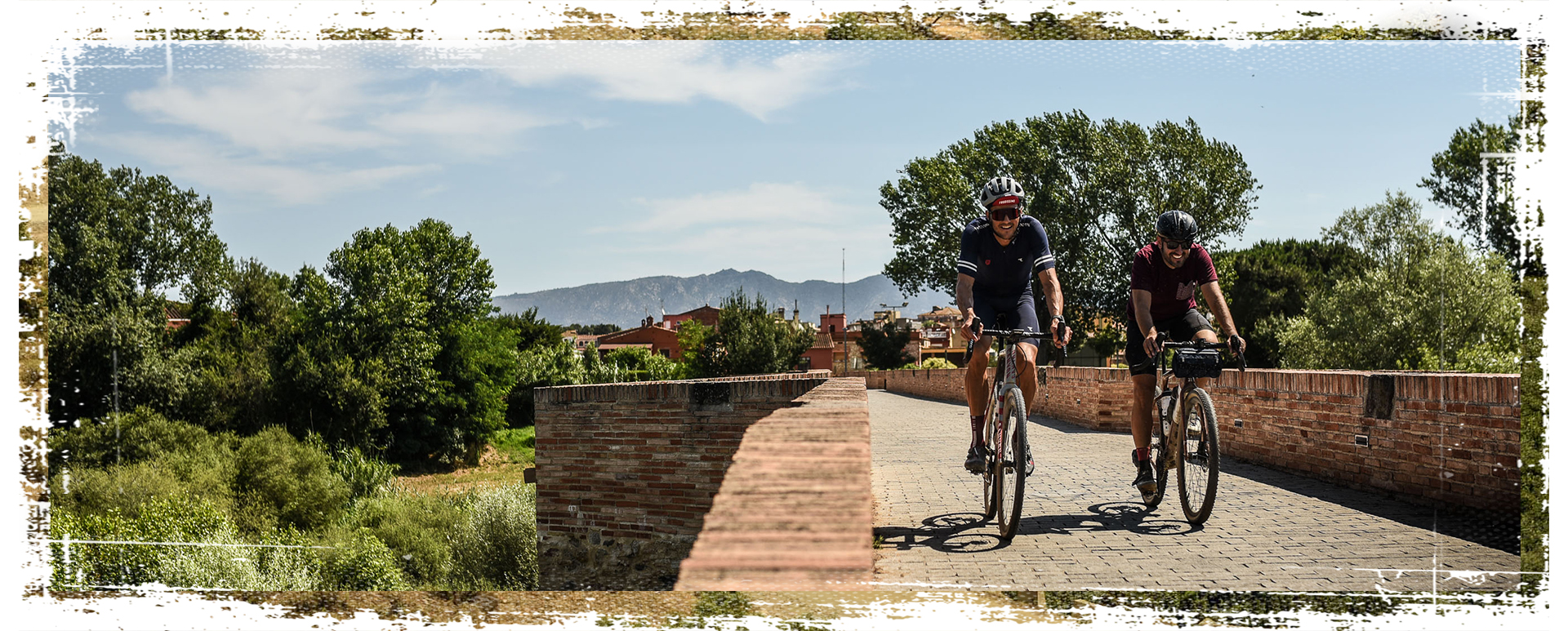 PLACES
Girona is a stunning town. Here are some suggestions in case you need help
Nestled in a quiet street in the heart of Barri Vell or Old Town, Girona, La Comuna Residence sit at the intersection of old and new. Inspired by our Catalan surroundings, we curated each room with local charm in every detail. From the stone walls seen throughout the city, to the local products which have been produced in the area since the bronze age, the beauty and history of Catalunya is reflected in each room. As athletes who have travelled the world, we knew exactly what we wanted to incorporate into our residence. From the fully equipped kitchen areas, comfortable bedrooms, and modern amenities, our residence is guaranteed to maximise your enjoyment of our beautiful city.
Hotel Carlemany
The Hotel Carlemany is 4star hotel property idealy located in the commercial center of Girona downtown.
Since its opening in 1994, the team of the Hotel Carlemany works with care to offer you a perfect stay. It is our commitment to take care of you up to the very small detail and offer you the most pleasant accommodation as possible.
A very "Bike friendly" Hotel
Rates valid for the night of 21th until 24th October of 2022
20% discount on the price of the website – hotelcarlemanygirona.com
RESERVATION CODE: SGRAIL100
Book online, Call or send e-mail giving this reservation code to enjoy the special price.
More information and reservations
+34 972 211 212
carlemany@carlemany.es
For more information and booking
____