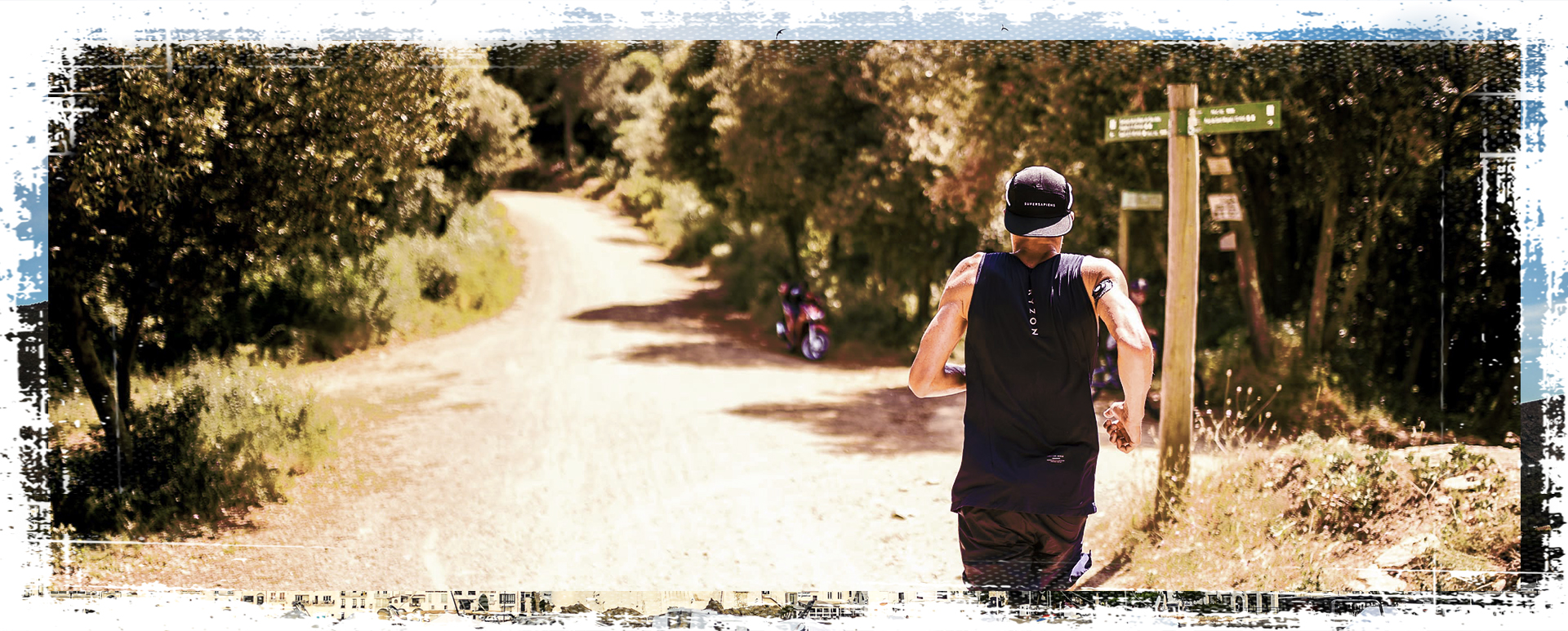 WHAT U GET
The event is not enough. With your registration you will get a fully loaded goodie bag.
Including:
2 x Abbott Libre Sense Glucose Sport Biosensors and access to the Supersapiens app. (€150 in value). Up to 28 days of training and insight into your real-time glucose levels.
THE MAGIC 5 goggle- custom made for you and shipped to your home
CANYON Phone case
SGRAIL100 SWIM CAP
FINSH LINE Present
and much more fun details
IF YOU HAVE QUESTIONS:
info@sgrail100.com
FAQ:
MTB are allowed!!!
Rules and Regulations
Documents: